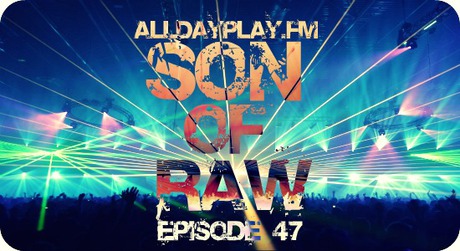 AllDayPlay.Fm Website Link: http://bit.ly/ekQpZX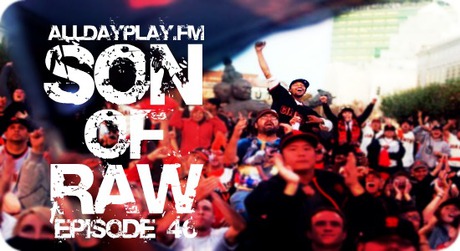 AllDayPlay.Fm Website Link: http://bit.ly/eGsKOR
Sorry for tha mini vacation my people -- if any of yall know me, you know i am tha biggest SF Giants fan in existence and tha last few weeks have been historical for me and my family and close friends and you could almost say NOTHING ELSE MATTERED...a heartfelt CONGRATULATIONS and THANK YOU to my SF Giants!! In today's return episode i'm exploring tha four corners of soul music again, with new music from tha likes of Roddy Rod & Wayna, Foreign Exchange, Simian Mibile Disco, Kaytronic, Curren$y & Jay Electronica, Trackademicks, and many more. THANK YOU FOR LISTENING!!!!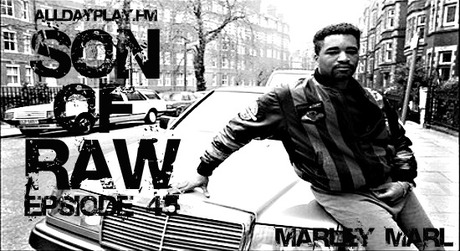 AllDayPlay.Fm Website Link: http://bit.ly/ed9vE5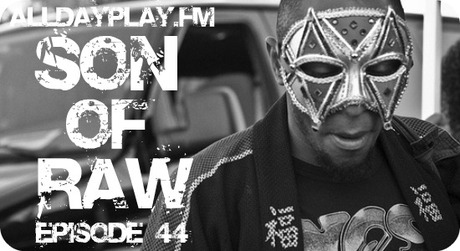 AllDayPlay.Fm Website Link: http://bit.ly/fnqQg7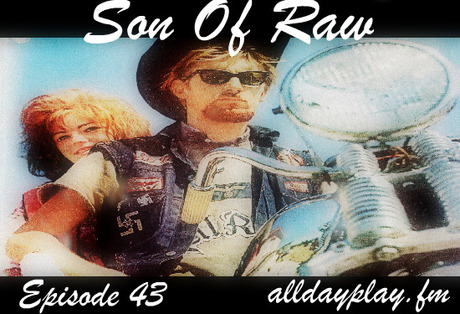 AllDayPlay.Fm Website Link: http://bit.ly/aidHCM
PLAYLIST:
1)Joe Gibbs & the Professionals - 'Don't Stop Til You Get Enough'
2)Jimetta Rose - 'Intro (I Got a Dream)'
3)Fatima feat. DamFunk - 'Warm Eyes'
4)Yahzarah - "Starship"
5)Joya Mooi - 'Pact With the Sun'
6)Felipe Luciano Live @ Sing Sing
7)Bilal - 'All Matter'
8)Blu - "NewMGNGrand'
9)Mark Ronson & the Business INTL - 'Bang Bang Bang' (U-Tern Dub)
10)Mark Ronson & the Business INTL feat. Spankrock - 'Bike Song'
11)Floating Points - 'Love Me Like This' (Nonsense Dub)
12)Theo Parish feat. Om'mas Keith, Andreya Triyana & Steve Spacek - 'Chemistry'
13)Jade Foster - "Gimme'
14)Jimetta Rose - "Glory Us'
15)Yahzarah feat. Phonte - 'Cry Over You'
16)Flying Lotus - "Tea Leaf Dancers' (Low Limit Remix)
17)Nottz feat. Alchemist - 'The 1ne'
18)Miguel Atwood-Ferguson Orchestra feat. Bilal - 'Some Day We'll All Be Free'
19)Sonia Sanchez - 'Last Poem I'm Gonna Write About Us'
20)Miguel Atwood-Ferguson Orchestra - "Untitled/Fantastic"
21)Commentary from DJ Dusk
22)Pablo Ygal - 'Dusk'
23)Fatima - 'Soul Glo'
24)Kanye West feat. Beyonce & Charlie Wilson - 'See Me Now'
25)Red - 'I Should Tell Ya Mama On You'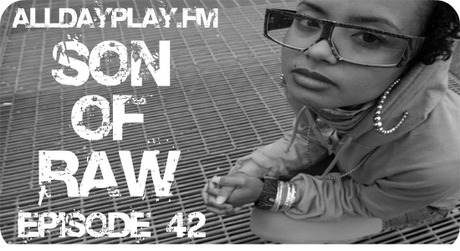 AllDayPLay.Fm Website Link: http://bit.ly/fARMKU
Approximately 60 minutes of sound to help cool you off in these late summer dog days. almost all vinyl, recorded live and meant to stir tha senses. artists/voices featured include tiombe lockhart, fred hampton, blackspade, dynasty, robert glasper, and more....
Dedicated to The Rammellzee, pioneering hip-hop lyricist, artist and theoretician. Arguably tha first hip-hop Afro-futurist and a man not years biut LIGHT YEARS ahead of his time. He will be missed, increasingly as people catch up with what he was doing. This show starts off with some Rammellzee recordings and recordings from tha Lower Manhattan and Bronx music scene in tha early 80s that influenced him, and vice versa. Rest in Power, Rammellzee.....
PLAYLIST:
"Beat Bop" - K Rob & Rammellzee
"Live at tha Amphitheater/Wild Style" - Rammellzee and Shockdell
"UFO" - E.S.G.
"Out" - Liquid, Liquid
"The Dance" (Futura Remix) - E.S.G.
"Stretch" (Disco Mix) -- Maximum Joy
"Its a Shame" - Raphael Saadiq
"How I Deal" - Dwele feat. Slum Village
"Lock it Down" - Slum Village
"I Need a Dollar" - Aloe Blacc
"This Could Be the Night" - Zo! feat. Darien Brockington, Eric Roberson & Rapper Big Pooh
"Oh!" - Def Chronic
"We Can't Fly" - Aeroplane
"Mayback Music III" - Rick Ross feat. Erykah Badu, T.I. & Jadakiss
"B.L.O.W." - Rick Ross feat. Om'mas Keith & the Clipse
"Classic" - MED feat. Talib Kweli
"Erase Me" - Kid CuDi feat. Kanye West